What To Do In A Dental Emergency
Accidents can occur anytime and anyplace but having knowledge of what needs to be done can make a lot of difference. Just follow these tips to know what you can do in a dental emergency.
What Kind Of Dental Emergencies Are There?
There are many kinds of dental emergencies. Some require urgent medical assistance and others you can handle with certain home remedies. The main thing is to not panic and stay calm and immediately call the dentist near TX 76226 for guidance.
Some of the examples of dental emergencies are:
Non Stop bleeding
A Loose or Knocked Out Permanent Tooth
Jaw injury
Fracture in jaw
Severe toothache
Bleeding gums
Chipped or broken tooth
What Should I Do If I Break A Filling, Crown, Or Veneer?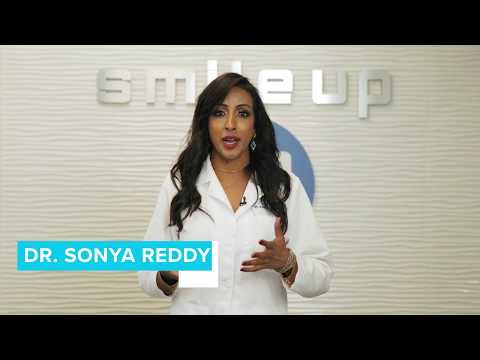 What to do with a lost or broken filling.
If your crown, filling, or veneer are coming off then try to catch it before you swallow it or lose it. Try to save the restorative pieces till you visit your dentist. You can temporarily put a tiny dab of Vaseline on the back of the crown to temporarily bond it to your tooth, and make sure not to bite down too hard.
What If I Have A Toothache?
Toothache can actually make you miserable, says the dentist in Bartonville. You can rinse your mouth with warm water to clean it out. Put an ice pack near the area of pain for relief. If the pain still persists, contact your dentist.
What Should I Do If I Broke Or Dislocated My Jaw?
If you've met with an accident and hurt your jaw, you need to see your dentist immediately. Apply cold compress to your face to prevent swelling.
What Dental First Aid Supplies Should I Have On Hand?
You should have a dental first aid kit comprising of:
Sterile gauze
Milk
Tea Bags
Ice pack/ cold compress
Floss and toothpicks
Pain medication
Orthodontic Wax
How Can I Prevent Emergencies?
Maintain a good oral hygiene routine by brushing twice and flossing once daily.
Avoid using teeth to open cans or bottles.
Visit dentist in every 6 months.
---
Dr. Sonya Reddy
received her education at the prestigious
NYU College Of Dentistry
, where she also received special training in Cosmetic Dentistry. Dr. Reddy is a member of the
American Cosmetic Dentists
, the
Academy of General Dentistry
, the
American Dental Association
, and a SMART certified and accredited member of the
International Academy of Oral Medicine & Toxicology
.