Sedation Dentistry In Bartonville, TX
Your Comfort is Our Priority at SmileUp Dentistry
At our SmileUp Dentistry Practice, we want all of our cosmetic and general dentistry patients to feel at ease during their time with us. We utilize our expertise, technology, and knowledge to create a comfortable environment for you. Rely on us to take care of all your needs on sedation dentistry in Bartonville, TX, and to make all your experiences with us as pleasant as possible.
Video: Dental Anxiety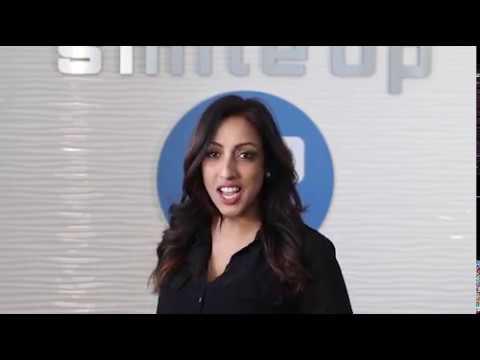 The friendly team at SmileUp Dentistry in Bartonville-Tx will help you feel relaxed. We strive to ensure that our personalized service contributes to your sense of wellbeing during your treatment. We're happy to give you a pillow and blanket, and we also offer soothing music via headphones.
Expect compassionate and gentle care from Dr. Sonya Reddy and her team at SmileUp Dentistry. For patients who need just a little help feeling more comfortable during procedures, we can give you a dose of safe and effective nitrous oxide.
If you have severe dental anxieties or you want to complete multiple procedures in one visit, we also offer oral conscious sedation dentistry. We prescribe you sedatives or anti-anxiety medication, which you take one hour before your appointment. Oral conscious sedation allows you to feel totally relaxed during your treatment, yet you'll be awake enough to respond to our team. Patients who take advantage of oral conscious sedation for their procedures will need someone to drive them home.
SmileUp Dentistry offers general and cosmetic dentistry to Texans living in the Bartonville, Lantana, Argyle, Copper Canyon, Corral City, Flower Mound, Double Oak, Grand Prairie, Coppell, Arlington and Euless areas. Let us give you a reason to smile!